Germany KLA Accessories Co., Ltd is a professional design and production of high-end door and window accessories enterprises. With ten years of unremitting efforts, KLA has become a "famous brand" in China's door and window accessories industry, and has been certified by the European Trade and Industry Administration.

Kuhler has reformed the overall production scale, management, technology and quality. It has promoted aging innovations, improved old processes, absorbed modern product forging processes and deep electrolytic technology, and developed its own new generation of products. Tempering is the glory of today. The company adopts the latest electrolytic surface treatment technology, which allows the oxidation treatment surface treatment to be improved from three years to thirty years of technology.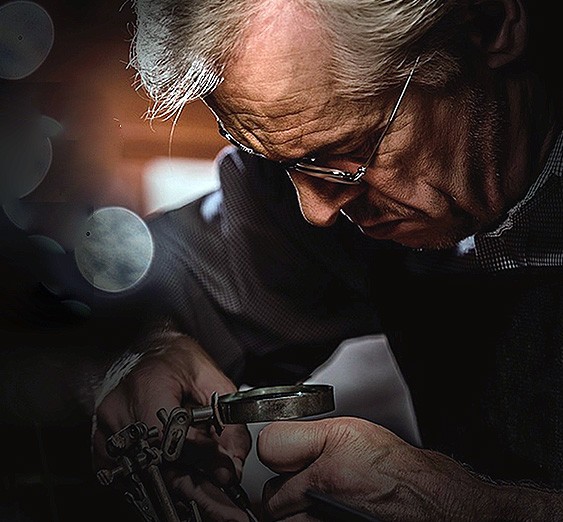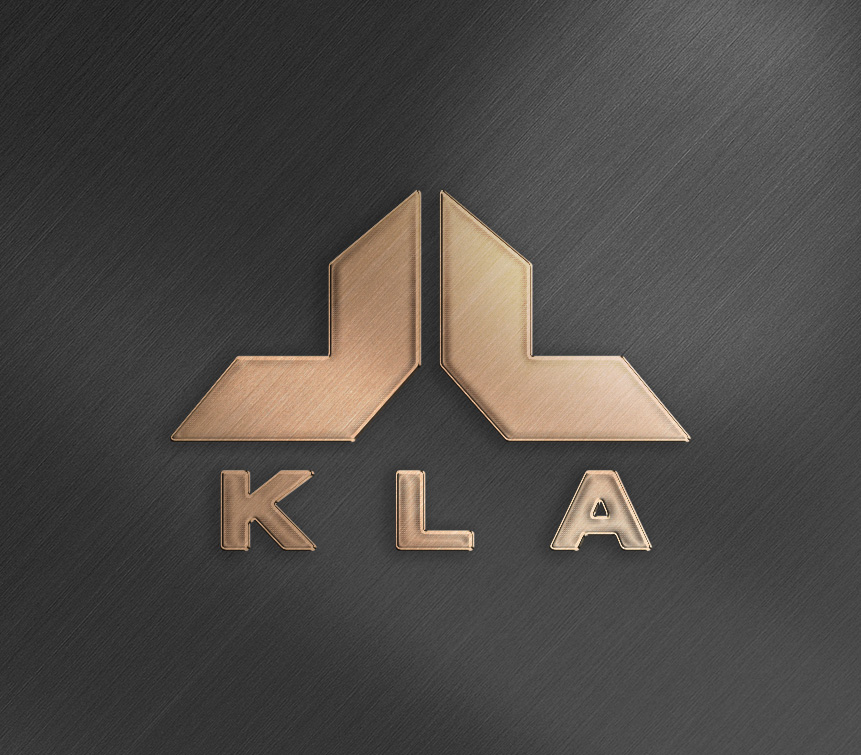 The KLA people adhere to the business philosophy of "management as the root, quality as the foundation; innovation as the road, service as the road". Continuous efforts to provide more and better products and services to the majority of users, so that the majority of users use more at ease and more assured.

With excellent quality, featured products, reasonable prices, perfect supporting facilities and good after-sales service, it has won the favor of our customers and consumers! While selling well in China, the products sell well in many countries and regions such as EU market, China market, Southeast Asia, Middle East and so on.

Looking forward to the future, we look forward to broader trade and cooperation with businessmen and customers of all sessions to create a new chapter of glory!